«Maximum security and comfort in your hand»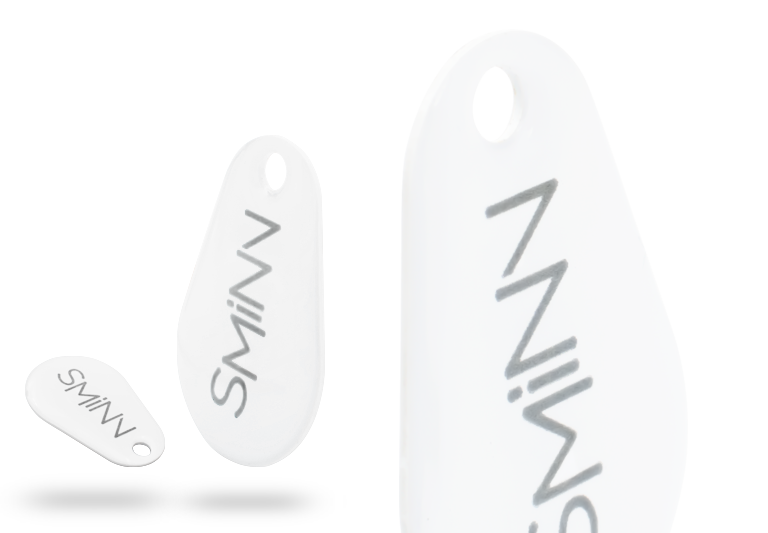 Proximity key tag based on MIFARE PLUS technology with a modulation frequency of 13.56 MHz for use with RD 356
Maximum security and versatility
Maximum protection against fraudulent copies thanks to the union of the SMINN Cryptocode system with the latest MIFARE PLUS technology, also providing the system with code management capabilities without needing to go ro the installation to provide flexibility to the installer.
Contactless key tag
The key tag is activated by a reader in 0.2 seconds up to 2 inches (5 cm) far. This short range avoids unnecessary activations and raises the security of the installation.
No batteries required
The key tag is a power-less integrated electronic circuit. When it receives a signal from the reader it emits a signal of its own that identifies uniquely each tag.
Models
Documents