«Maximum versatility and cutting edge technology at your service»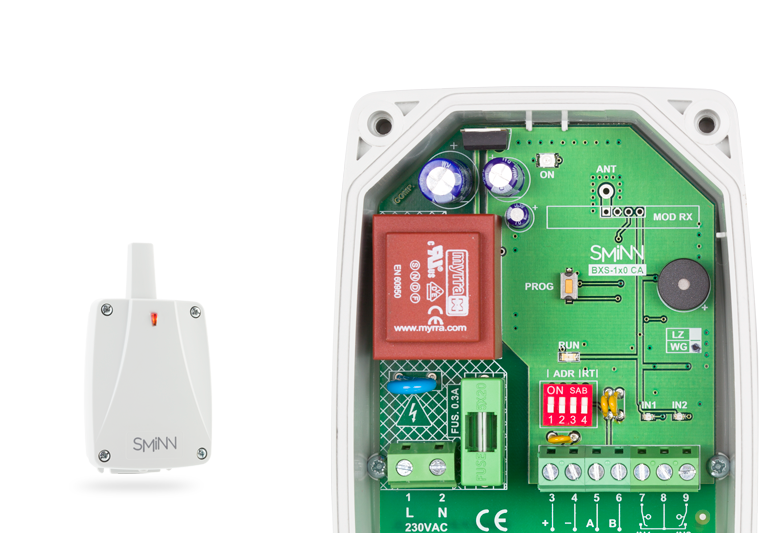 Wiegand 34 interface for SMINN networked access control
Device adaptation
The WRX10 converts Wiegand 34 devices to the SMINN access control bus, allowing the integration o third party devices.
Easier to install
It is designed to be easily installed: better fastening of the circuit, more room for wiring, easy securing to the wall with three screws and an operation indicator led.
IP protection
The ABS plastic case with IP54 protection (IP65 with cable glands) allows the installation of the device outside.
Models
Documents
This product contains private resources only accessible by registered users.