«Control and security to protect what matters most»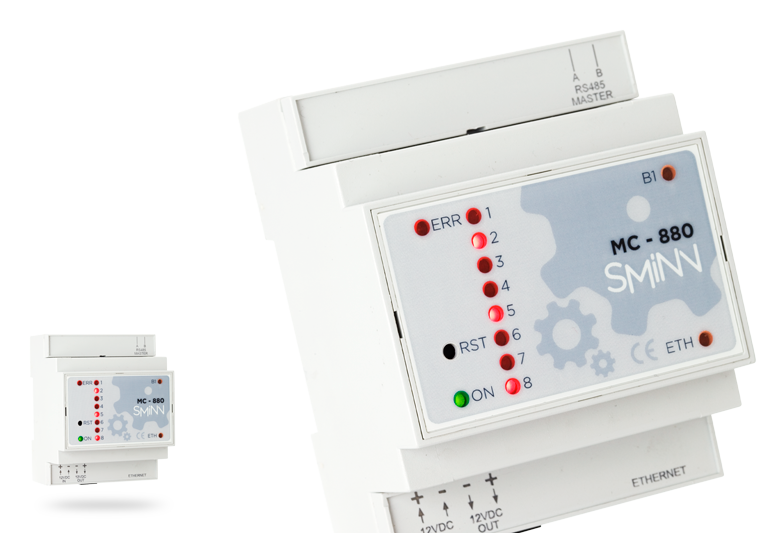 Network control module for access control that manages up to 8 MI (64 accesses max.)
Access control
MC 880 is the heart that makes the networked access control system alive. It can be configured in autonomous mode with calendar rules. Programming and configuration is done from a PC via TCP/IP.
Easy installation
Manufactured in ABS casing with a DIN 46277 track assembly that allows its integration inside electric panels.
Security
It incorporates a smart and powerful interface control and code encryption system.
Monitoring
Activity indicator leds are located in the frontal panel of the module, making the current connections more visible.
Models
Documents
This product contains private resources only accessible by registered users.