«Maximum versatility and cutting edge technology at your service»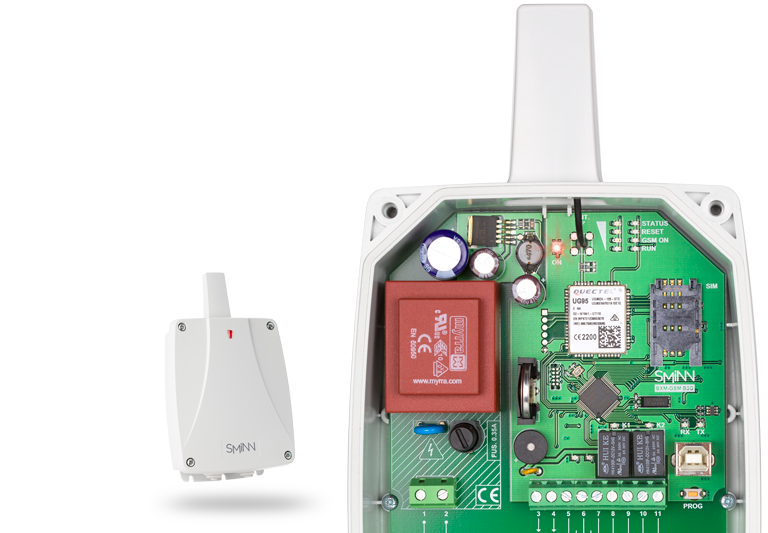 BOX M receiver with 2G/3G/4G GSM module for access control and system activation
Simple access control
GSM B allows to configure for each user a use limit and a timetable range in which the system will grant him/her access. Its rotative memory of 8000 events can be downloaded and managed using GSMTool
Several uses
Manage with your phone the control of all accesses (home, office, garage, etc). They are designed to execute the order of activation/movement to SMINN motor controllers, alarms, access control network, home automation and security systems, etc.
Easy to use
A simple call or an SMS is enough to activate the receiver and executing the programmed actions. If the phone that sends the order is not registered the system just ignores it.
Verstaile
GSM B has three different modes that help integrate it with motor controllers and automation systems: Dual channel, Open/Close and Automatic cycle. Each of these modes have configurable relay and wait times to ensure the GSM B is the best fit for your installation.
Models
| | | | |
| --- | --- | --- | --- |
| GSM B 100 | 100 users | | |
| GSM B 200 | 200 users | | |
| GSM B 400 | 400 users | | |
| GSM B 1000 | 1000 users | | |
| GSM B 2000 | 2000 users | | |
Documents